What's In A Frame?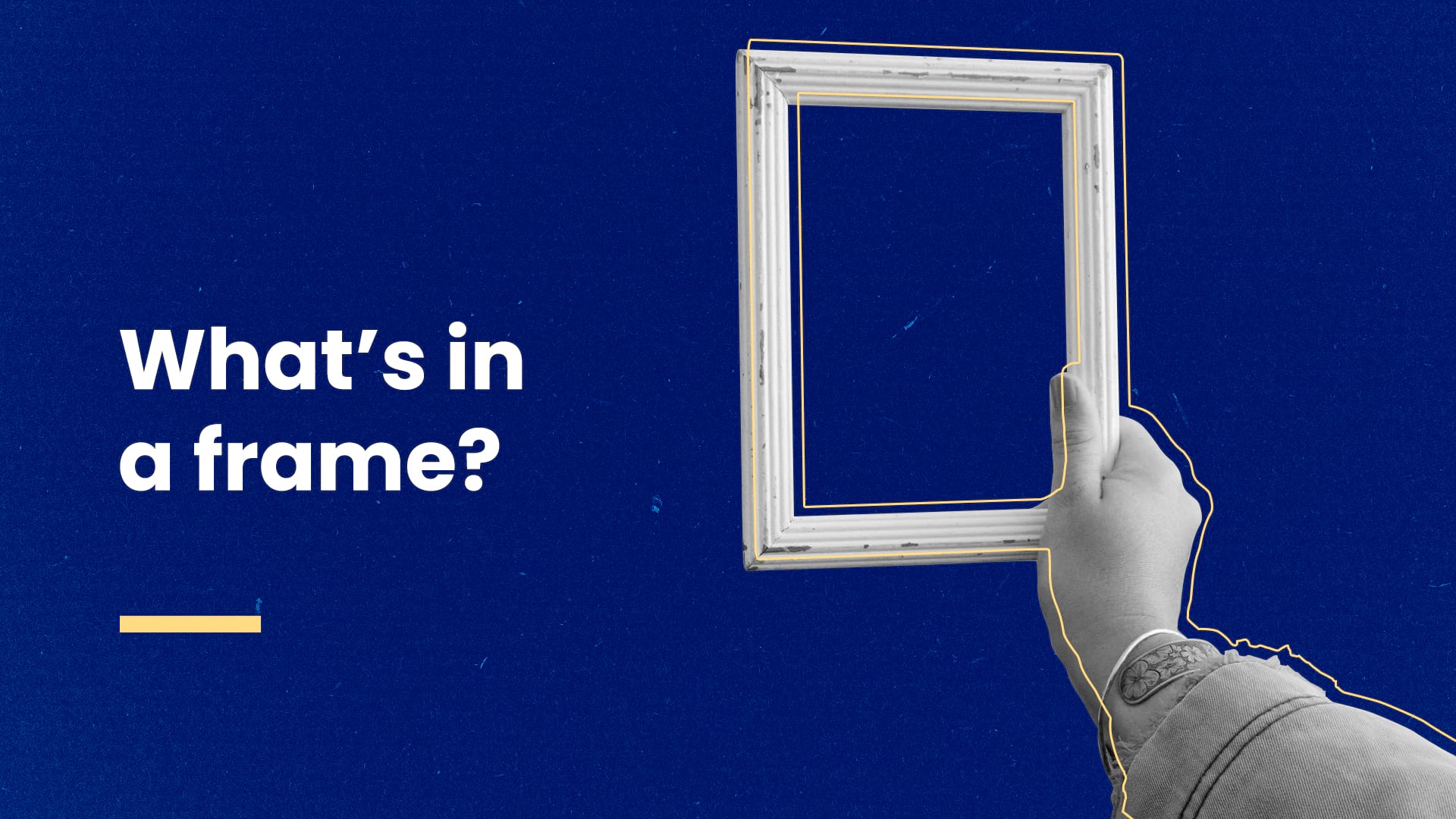 Frames and pictures have gone hand in hand for centuries. Although a handful of other items, like clocks, certificates or mirrors, might also now be found in frames, in most cases, when people think of frames they think of paintings or photographs. The modern reality is much more fun and versatile. With frames available in many sizes and depths, the range of things that they might now contain has exploded. Here we take a look at some of the most effective and popular ideas.
Sports Medals and Memorabilia

From tickets and programs to gloves, clothing and game balls, many sports fans collect memorabilia related to their sport of choice. Although the framing of medals is not new, recent decades have seen sports devotees take this to new levels and create displays that encompass whole teams or careers, many accompanied by famous pictures and autographs. These make for striking and interesting pieces and may be built up over years of small purchases, rather than requiring one large payment.

Explore the latest ideas for photo framing in Dubai!