The Starry Night : How 1 Painting Continues To Influence Art & Culture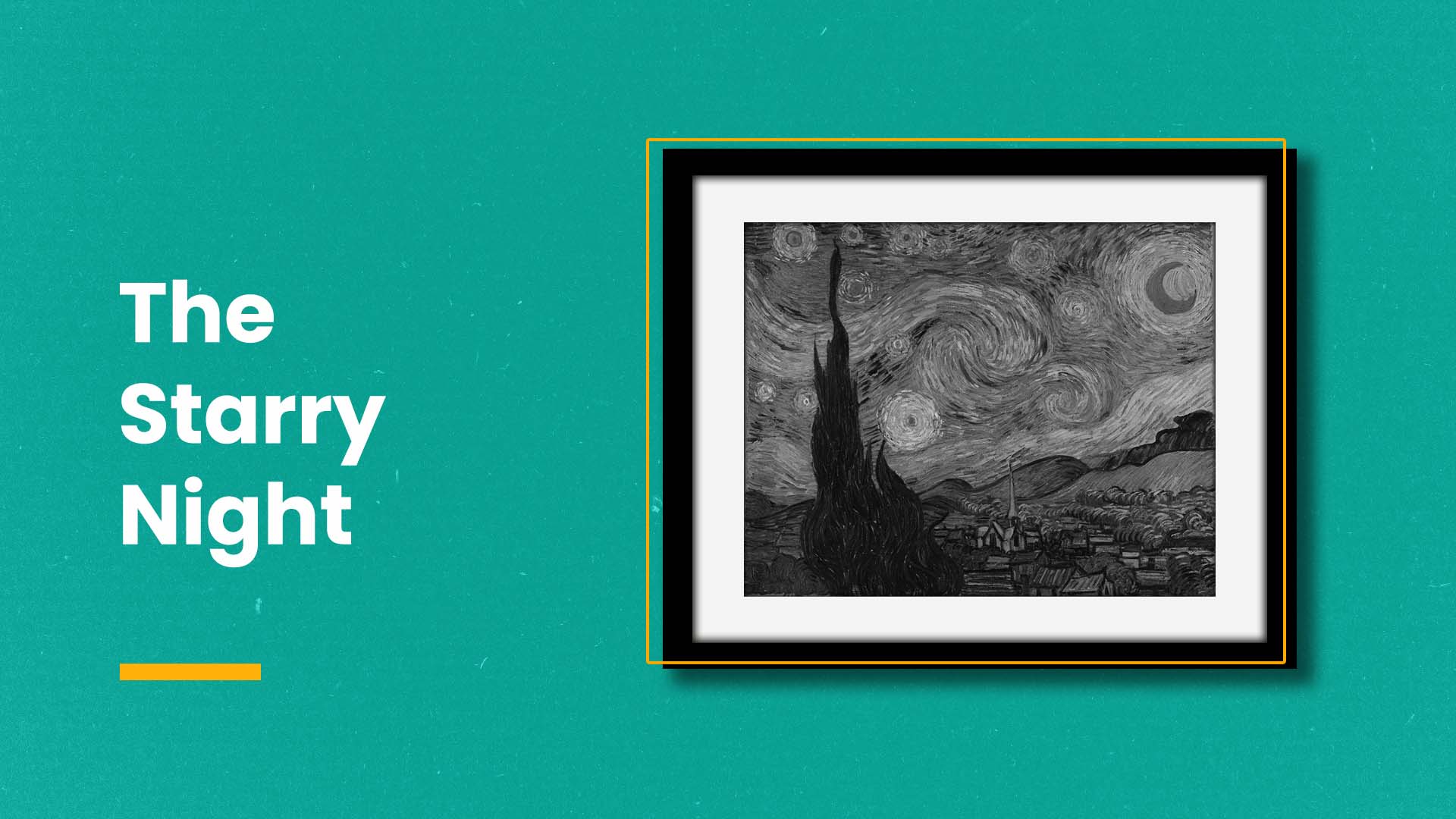 Created in 1889 by Dutch Post-Impressionist Vincent van Gogh, The Starry Night is van Gogh's interpretation of the view from his room in a French asylum. The village in the scene was created from the artist's own imagination but the iconic painting has inspired many people to create works in that style in the time that followed its creation, including authors, tailors, songwriters, and even a composer of orchestral music, Henri Dutilleux, who created his piece Timbres, espace, movement, inspired by The Starry Night, in 1978.
The place where this work has had the most influence, of course, is among artists. Only 4 years later, in 1893, Norwegian Expressionist artist Edvard Munch created his own interpretation of the work. The painting, entitled Starry Night, represents the view from the hotel window from where Munch fell in love for the first time and shows the coastline of Asgardstrand in Norway.

That was only the beginning.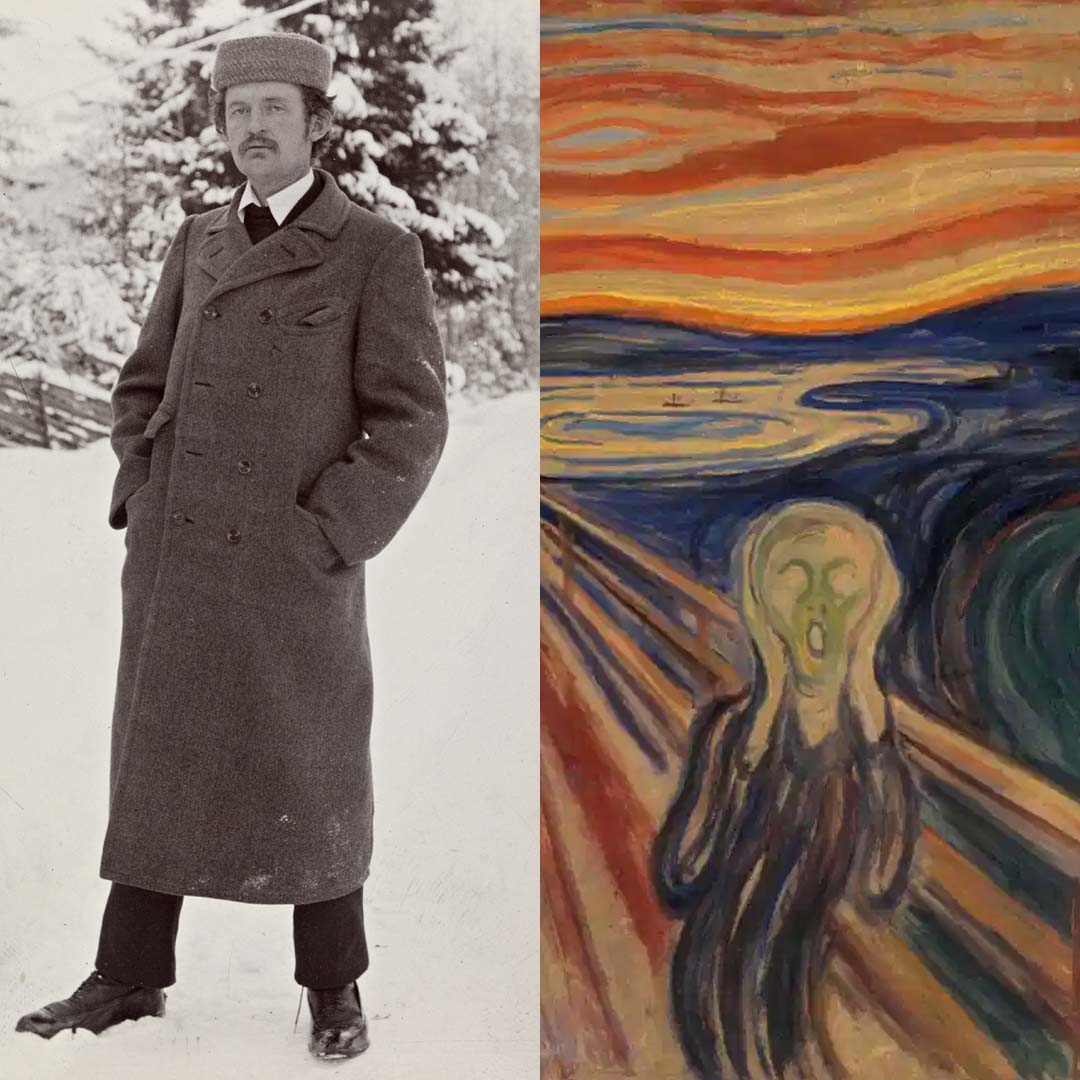 Since then, many artists have created works inspired by The Starry Night, often tweaking important details to keep the work culturally relevant or to represent hometowns or famous landmarks.

Artist Aja Kusick accidentally became the creator of a whole range of images inspired by this iconic work after one of her other works, Seine, which features the Eiffel Tower, was mistaken for a van Gogh by the company running a kids art camp in Texas.

This mistake spurred her into creating reworks of The Starry Night featuring a range of pop culture characters, like Charlie Brown & Snoopy, The Lion King, Totoro, and characters from computer games as well as further ranges in the same vein featuring cats, Halloween themes and a whole host of other animals.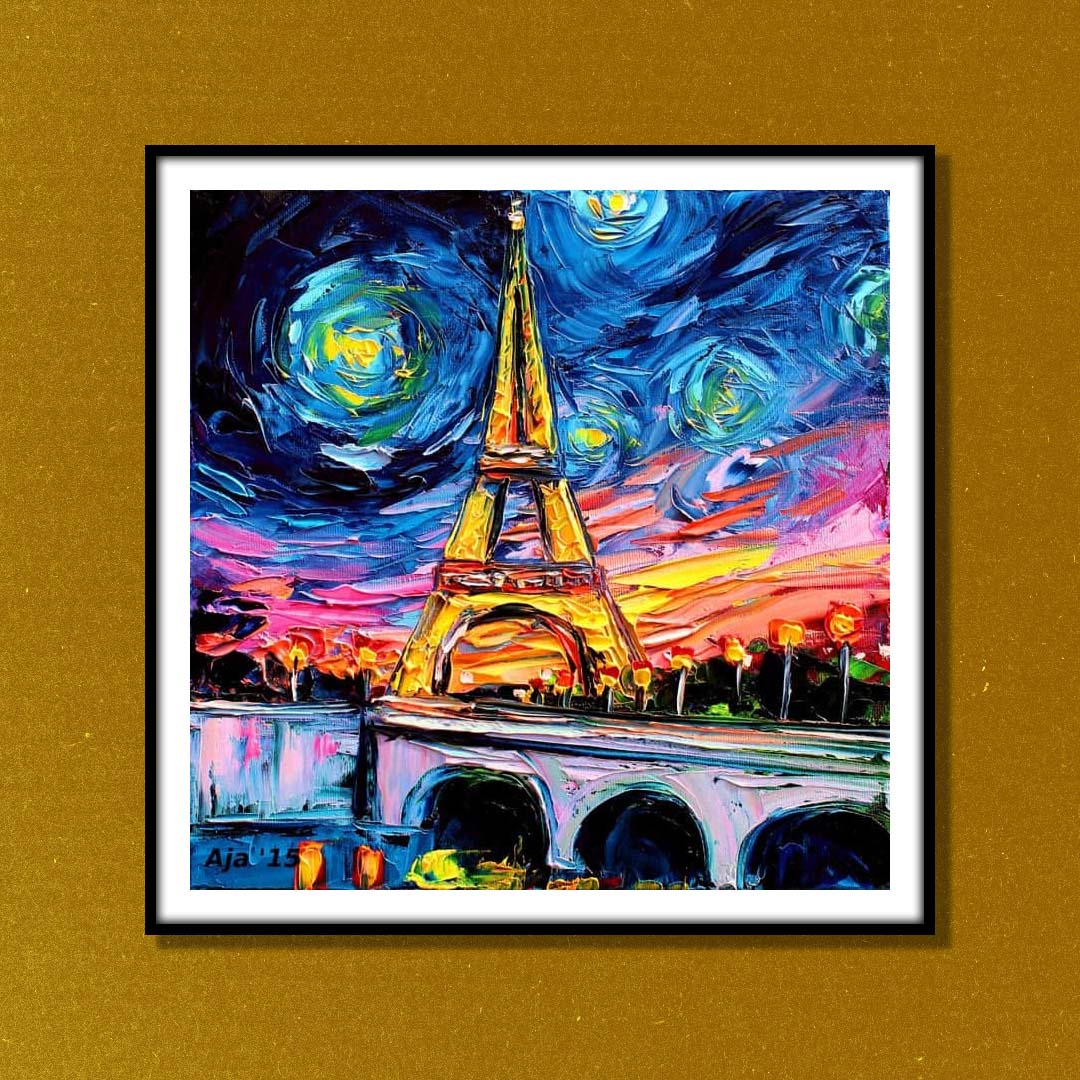 More recently, computer graphics experts at Shanghai-based company Motion Magic created a digital 3D version of The Starry Night which enables the participants to walk around and explore the painting as well as van Gogh's room in the asylum from which the original was painted.

And of course, the most famous reworking of them all was the original. The Starry Night was itself a rework of an earlier painting, van Gogh's Starry Night Over The Rhone, which came a year earlier than its more famous sibling. Although audiences preferred the later incarnation, van Gogh himself was said to prefer the first, referring to The Starry Night as a failure. Explore our services to print pictures in Dubai services. at most affordable rates.