Material World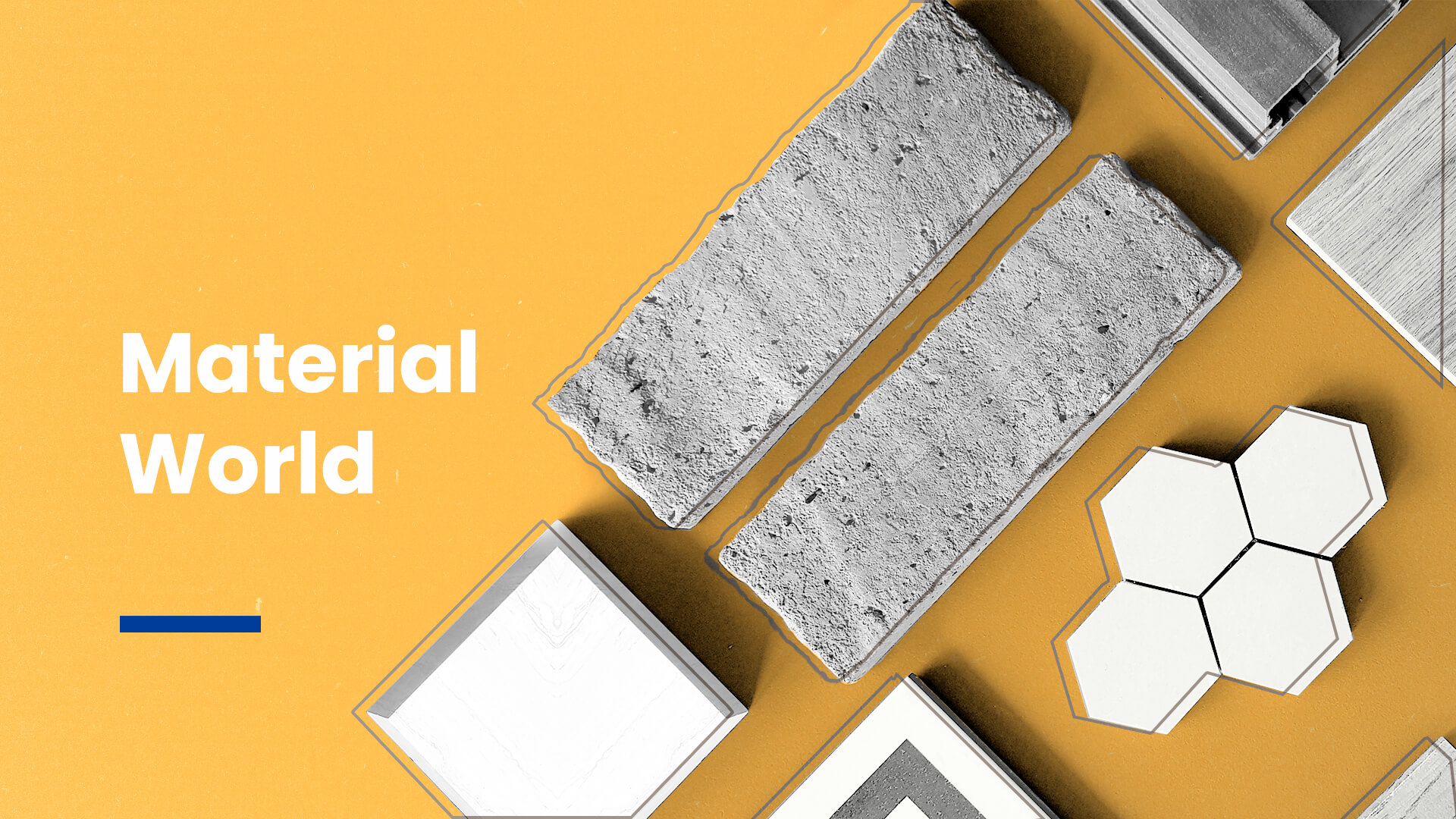 Despite impressive stucco origins, to most people a traditional picture frame means a wooden frame, stemming, perhaps, from the longevity of their popularity. Since their first appearance around the thirteenth century, the wooden frame has never truly gone out of fashion and though it has been painted, gilded, pulped, moulded and disguised in a million different ways, the wooden frame remains the favourite.
Upcycling and recycling have had a huge resurgence in the last decade or so. Refurbishing and redecorating old frames is a great way to cut waste and give something old a new life, as well as being a creative outlet and having the potential to save and earn you money. As well as this, frames have been created from materials recycled from other sources, such as reclaimed Styrofoam and styrene, to stop these harmful materials ending up back where they can damage the environment.
On to the methods, now, and although people have tried making frames more personal over the years, the best of the most unique remined dauntingly expensive. With the advent of 3D printing, however, precision crafting became accessible to many more people, resulting in a veritable tide of ideas and aesthetics. By feeding the required dimensions into a 3D printer, you can create almost any outer shape you like, and then paint or otherwise decorate it later on if required.