Shadow Boxes – Creating Worlds and Scenes Within 3D Frames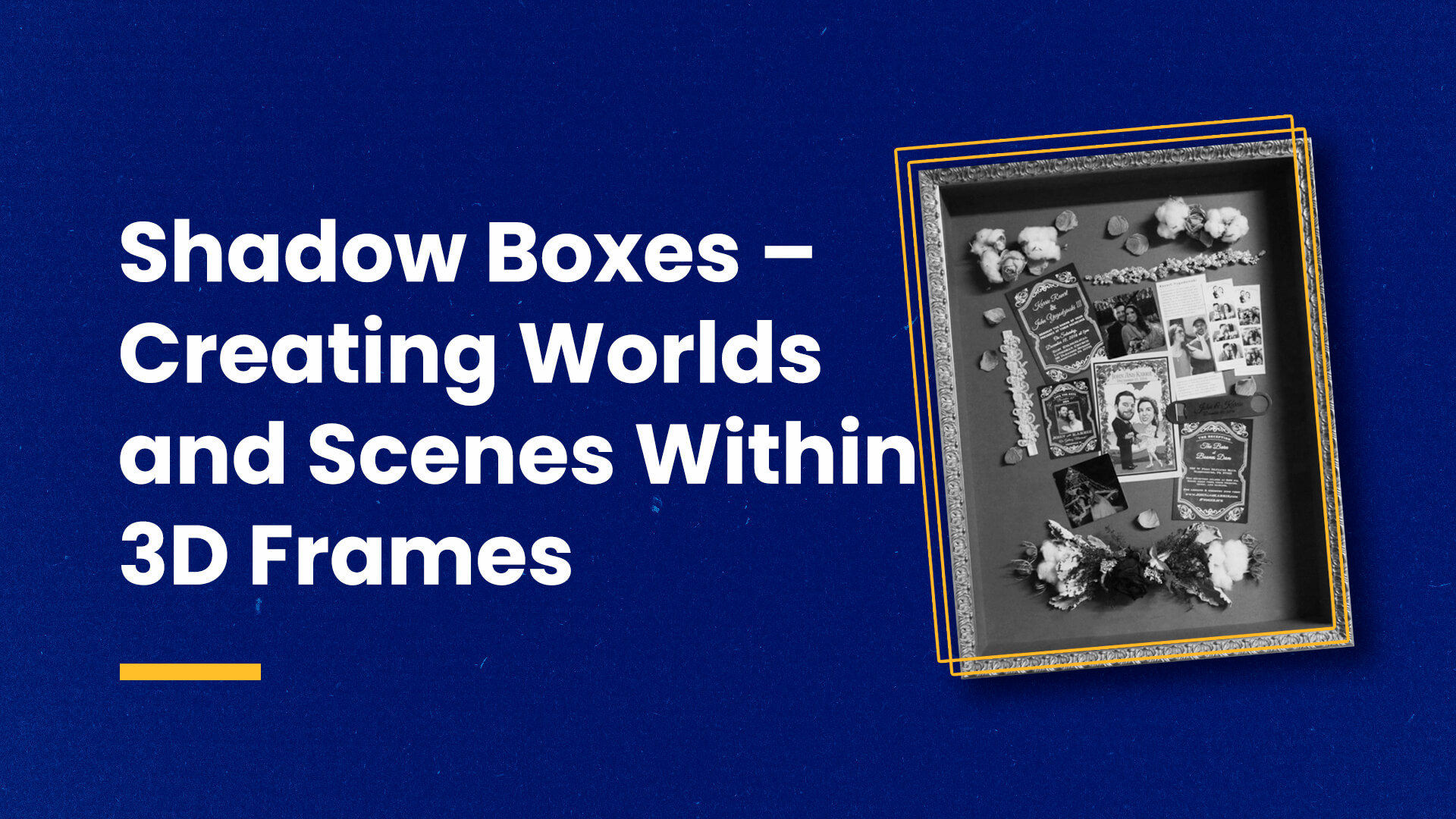 A shadow box is basically a deep-set frame with a glass front. Instead of containing single images or prints, shadow boxes can contain, well, anything you like. Some are tributes to people or pets, containing quotes written inside and then usually some other associated item(s) in the display. Some are artworks in their own right, used to display 3D techniques, or to create an illusion. Because of the personal nature of these pieces, the projects they have been used for are endless.
3D Art

From collages and layered, cut wood to scenes made with natural debris like sticks, pebbles, shells, and leaves, there are no limits on the materials you can use to bring your own shadow box to life. Planning and creating a scene in a box allows you to experiment with different materials to see which best suits your desired effect and some of the effects so far have been dazzling.